BREWER CARPET ONE FLOOR & HOME
SSG Rusty Dunagan received his new home in Edmond, OK on May 20th, 2015. Brewer Carpet One Floor & Home, who donated all of the flooring installation, were honored to be able to participate in the home build.
Below are some pictures from the home dedication - despite the less than favorable weather conditions, it was a great day had by all.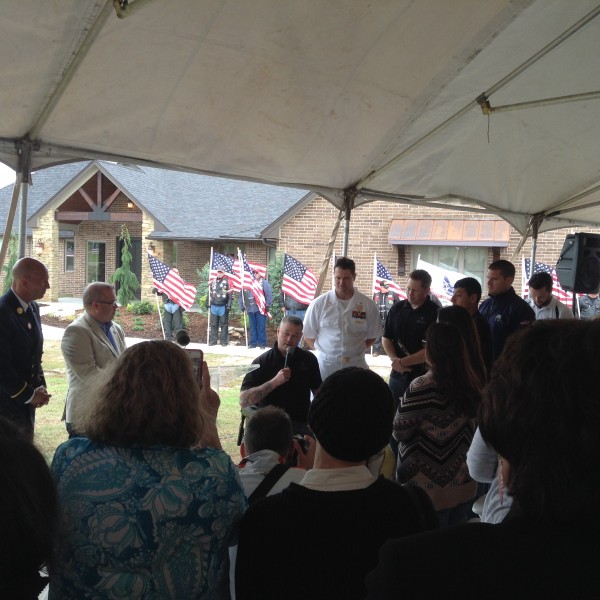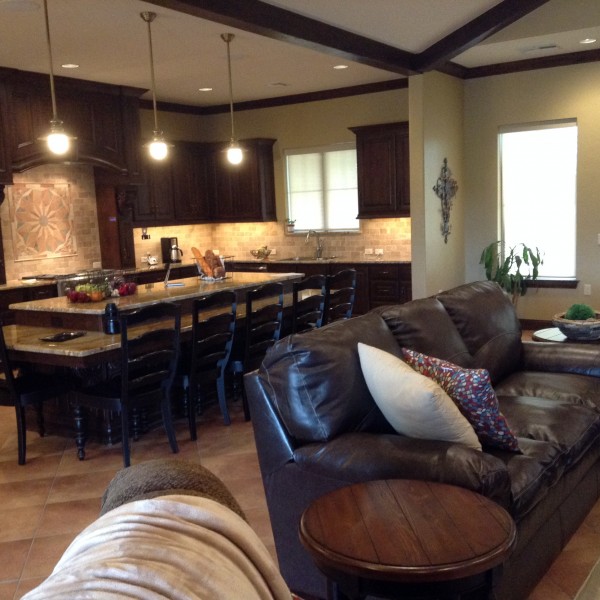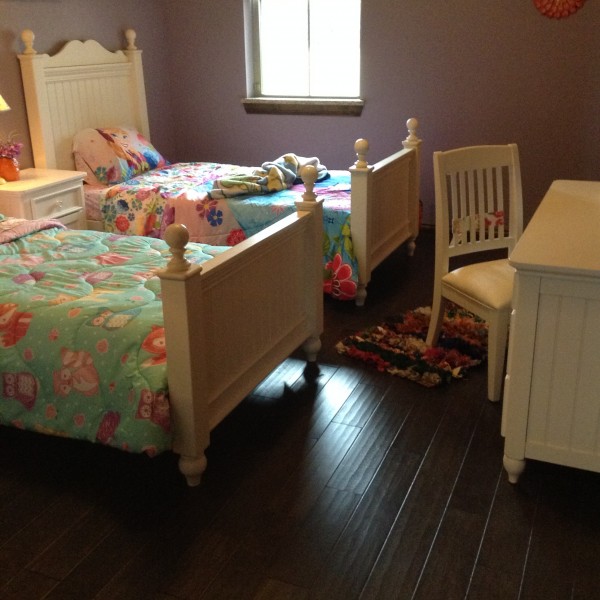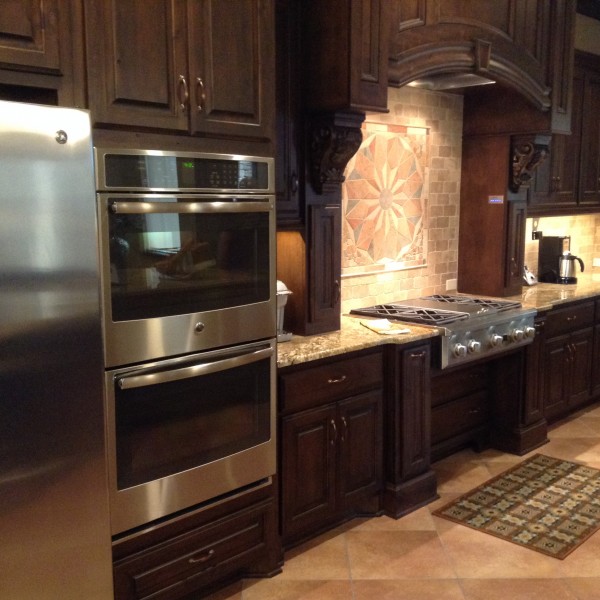 Welcome home SSG Dunagan and family!