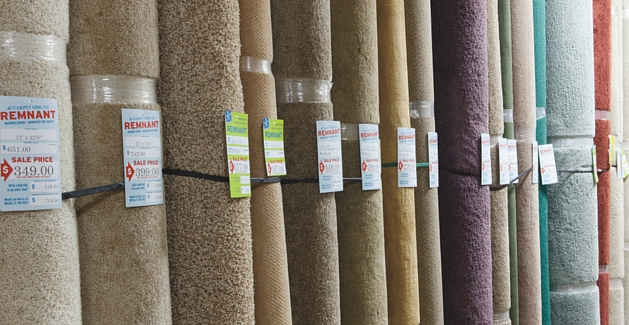 How to Find the Best Pricing on Flooring: Tips and Tricks
Looking for the best prices on flooring? Check out these tips for comparison-price shopping, watching for sales, and reviewing all costs including installation and materials.
Comparison-Price Shop: Take the time to compare your flooring options to find the best choice that fits your lifestyle. Use our Product Comparison Tool to get started.


Watch for Sales: Keep an eye out for flooring sales at your local Carpet One Floor & Home store or sign up for their emails to stay notified.


Review All Costs: Don't forget to consider installation and associated materials like carpet cushion or underlayment. Read the fine print to understand warranty and guarantees.
If you're looking to find the best pricing on flooring, it's important to take the time to compare your options, watch for sales, and review all costs associated with the project. While it's possible to do some research online, nothing beats seeing and feeling the flooring options in person. By visiting your local Carpet One Floor & Home store, you can take advantage of their expertise, see samples of their products, and even request a free in-home flooring estimate. So, if you want to make sure you're getting the best pricing and the best value for your flooring project, consider visiting a local store to see what options are available to you.