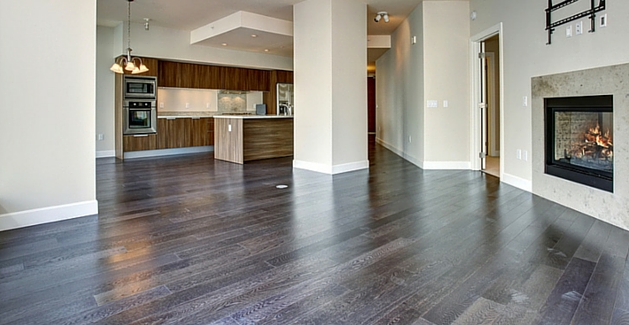 Flooring on a Budget: Remodeling Your Floors on a Budget
When remodeling your home, budget is always a top concern. Here are some tips for staying on budget when it comes to your flooring remodel.
Set a Realistic Budget
Determine how much you can afford to spend on your flooring remodel.
Account for unexpected expenses that may arise during the project.
Work with a flooring expert to find cost-effective solutions that fit your budget.
Consider Different Flooring Types
Research different types of flooring and their associated costs.
Think about which type of flooring will work best for your home and lifestyle.
Consider factors such as durability, maintenance, and resale value.
Calculate Your Square Footage
Measure the square footage of the area you plan to remodel.
Use online tools or consult with a flooring expert to determine how much flooring you will need.
Make sure to account for waste and extra materials in your calculations.
Find Cost-Saving Options
Look for sales or promotions on flooring products.
Consider using remnants or discontinued products to save money.
Choose DIY installation if you are comfortable with the process.
Partner with a Flooring Expert
Consult with a flooring expert to find the best products and installation options for your budget.
Receive a free estimate for your flooring remodel project.
Take advantage of financing options to spread out the cost of your project.
Stay on budget during your flooring remodel by setting a realistic budget, considering different flooring types, calculating your square footage, finding cost-saving options, and partnering with a flooring expert. Visit your local Carpet One Floor & Home store to speak with a flooring expert and receive a free estimate for your flooring remodel project. Contact Us Today!