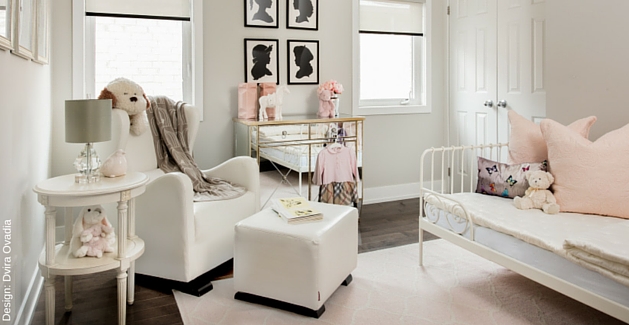 The more background information you can provide the better. Here's a list of helpful information to share for a better flooring recommendation:

Room Size
Have your room measured prior to visiting a store. Although a professional measurement will be taken before the floors are installed, having a rough estimate of the room's square footage can help the sales associate calculate approximately how much flooring will need to be ordered and how much it will cost.
Budget
Knowing your budget will help the sales associate find the most cost-effective flooring solution for your lifestyle and design needs. Financing is usually available if you're concerned about paying the total amount up front. Research available financing options to find the one that's right for you.
Color Scheme
A sales associate can help recommend floor color options that will coordinate with a planned or pre-existing color scheme.
Preferred Flooring Style
If you already have an idea of the type of floors you want, a sales associate can help determine if the flooring you've selected is the right choice for your lifestyle and budget.